Yes!Mona offers a variety of services including professional hair cutting and hair care services, styling, chignon/updo, blowout and often cosmetics, makeup, creative makeup in weddings, bridal, graduation event, photoshoot, film products, parties, and special event.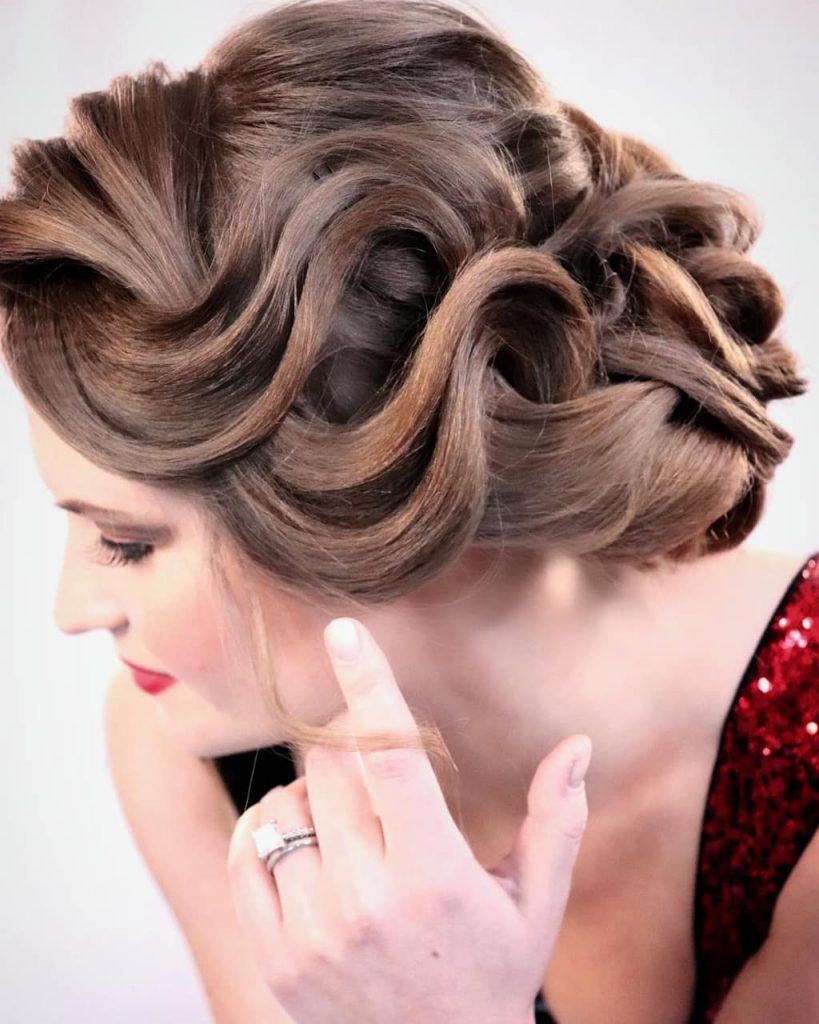 At YesMona, the whole team always is looking for ways to improve the health of our clients' hair and skin in the process of hair design and makeup. From avoiding the use of heat styling tools when possible to get regular trims or apply non-standard or unknown makeup products. we all try to offers consultants to our clients to keep their hair sand skins as healthy as possible and make them happy.
At Yes!Mona, we know the little things that can be done to help improve the health of your hair and skin. Our team uses the best products to ensure that your hair and skin are being taken care of when you book a session with us at the Burnaby studio or at your place.
The stylists and Makeup artists at Yes!Mona are some of the most talented and educated stylists in the industry. They are passionate about helping our customers look and feel amazing. Our clients' needs are what matter most to us. We listen to what you want and provide you with only the best service and products to give you an end result you will love. At Yes!Mona, we strive not only to exceed expectations with our hair, makeup and beauty services, but with our client relationships as well. Our talented and professional team will go above and beyond to make sure you feel special!